Directions & opening hours
LMW Leichtmetallguss GmbH
Hönnestraße 59
D-58809 Neuenrade
Factory outlet
opening hours
Monday – Thursday
10 a.m. – 15 p.m.
Receive special offers directly from us as the manufacturer.
Shopping becomes a pure pleasure!
In this way, you can equip your kitchen with high-quality products from Eurolux cookware.
The functionality and quality of our products is our top priority.
Our cast aluminum cookware is characterized by the best heat absorption, optimal thermal conductivity and a long service life.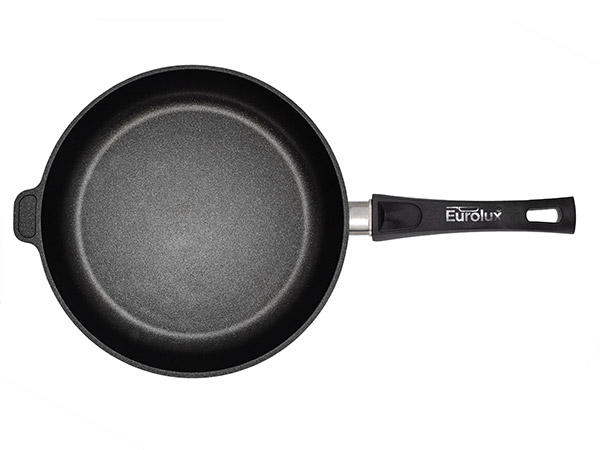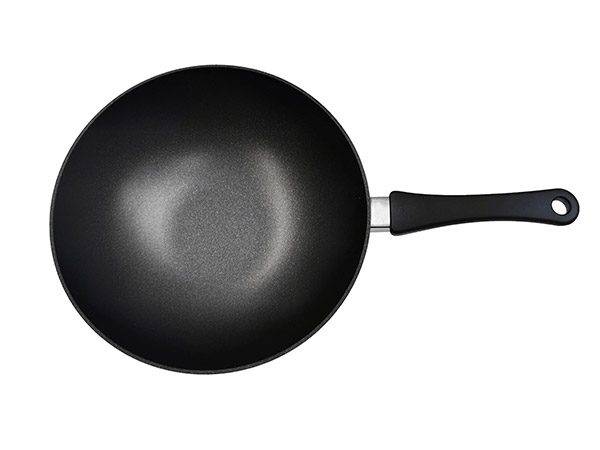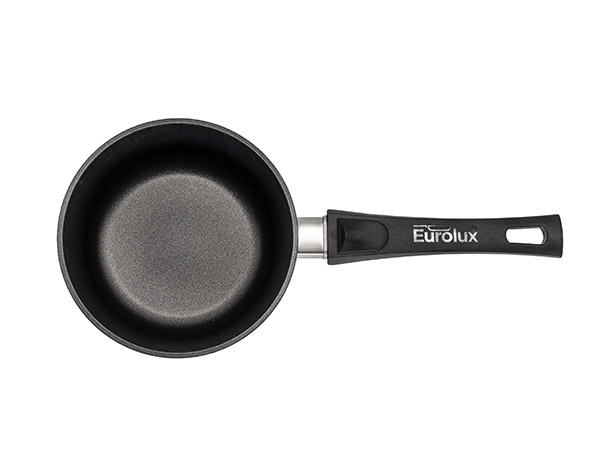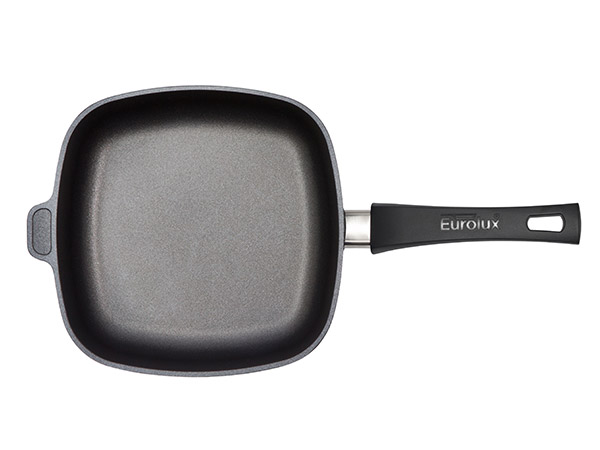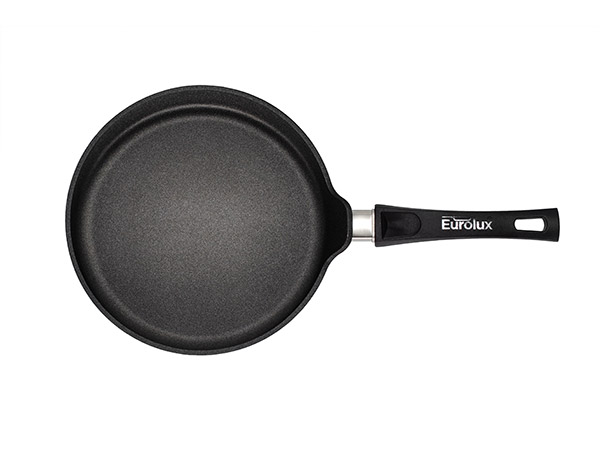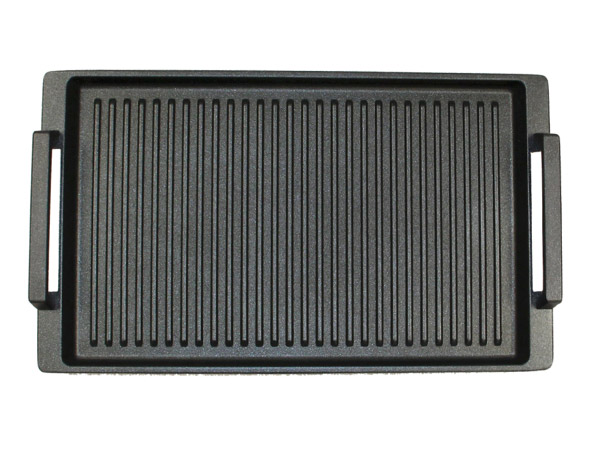 We look forward to your visit in Neuenrade.